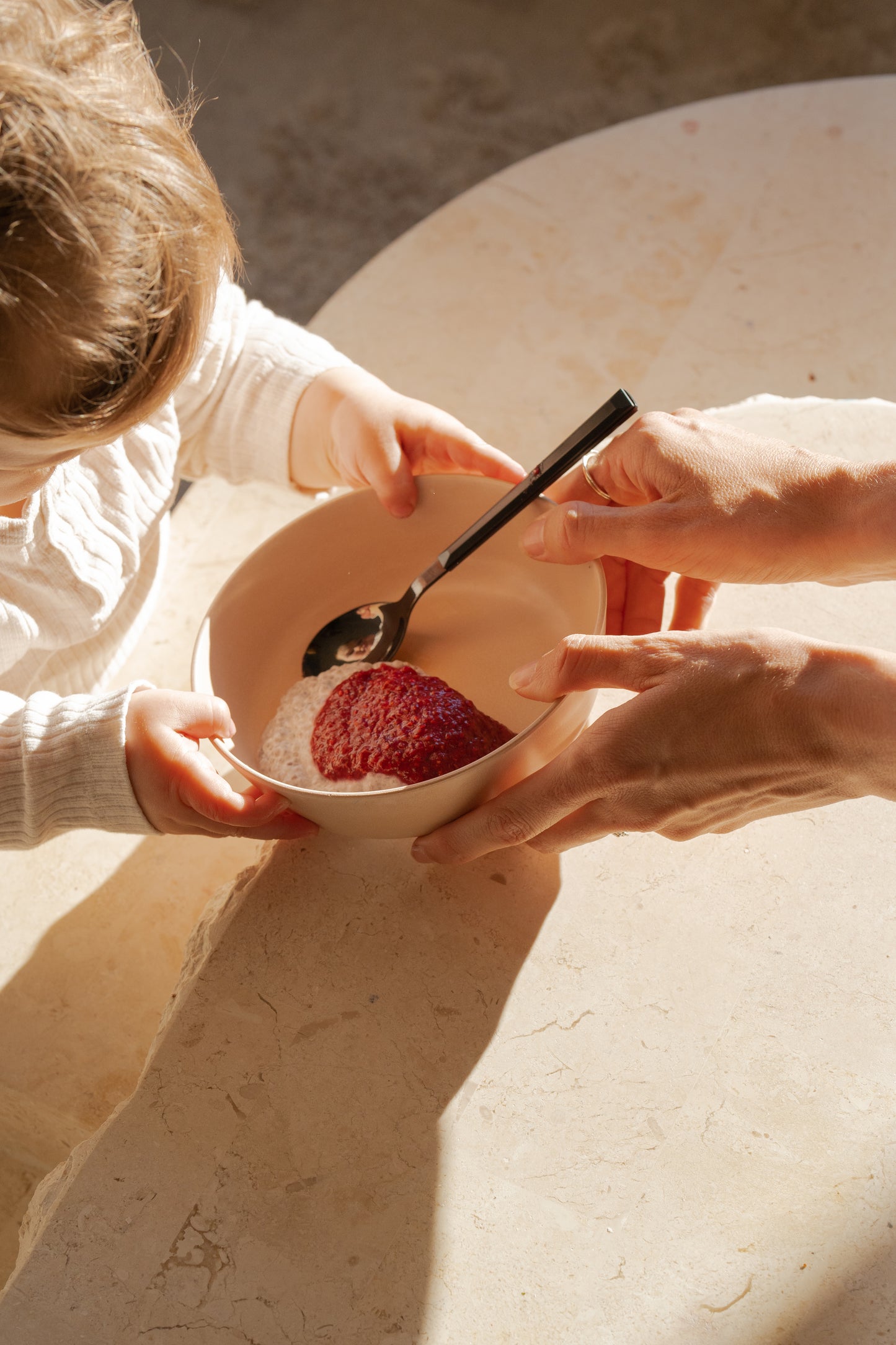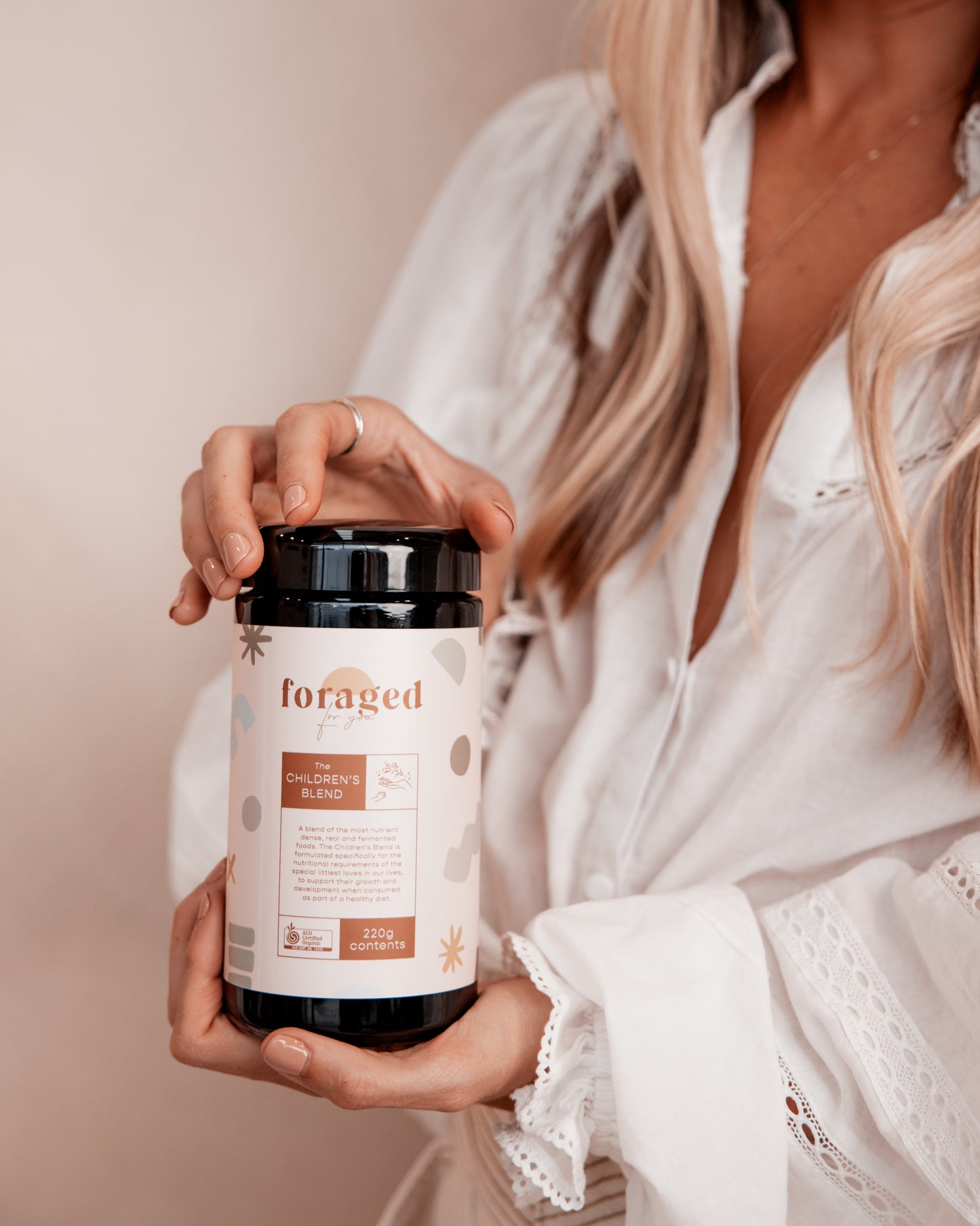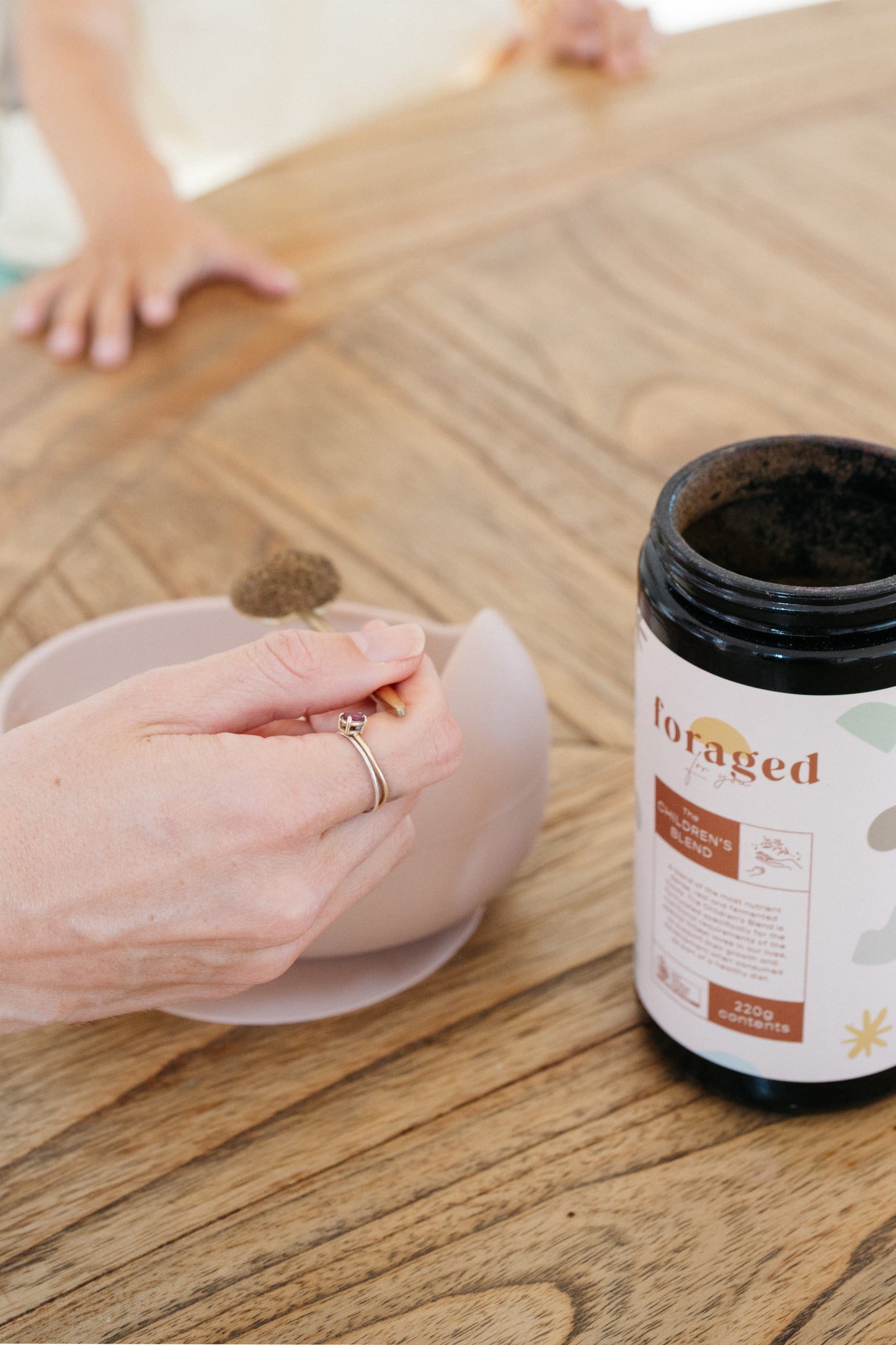 Children's blend is amazing ✨
This is the best "multi vitamin" I have found. Ingredients are on point and I love the peace of mind that comes with giving it to my littles!
I have been having the Mother's Blend for a couple of years now and absolutely love it! My daughter always takes more than her fair share of the Mother's blend so I was so excited for the Children's Blend when it came out! We love it so much and notice such a difference in day to day activities when having the blend versus not having it. My daughter still loves to drink my dose whenever I have it though! Haha
Thank you Sheridan and Team your amazing!
Special treat
My 2.5 year old son takes it in powder form from the teaspoon and loves it! He thinks it's his special treat. It has been such powerful immune support and I am sure that this is the reason why my child has been healthy and all little viruses have passed quickly. I am forever grateful!
They will lick the spoon clean.
With so many things to worry about daily with 2 little ones I am forever thankful I have access to such a nutrient dense offering.
My 2 year old literally eats this off the spoon and gets mad if I try to mix it with his morning yoghurt!
Our first line of defence
With all three babies loving the mothers blend, we were so happy when the children's blend came along. We love the elderberry and tend to reach for this jar more when they're fighting one of the lovely bugs brought home from kindy.