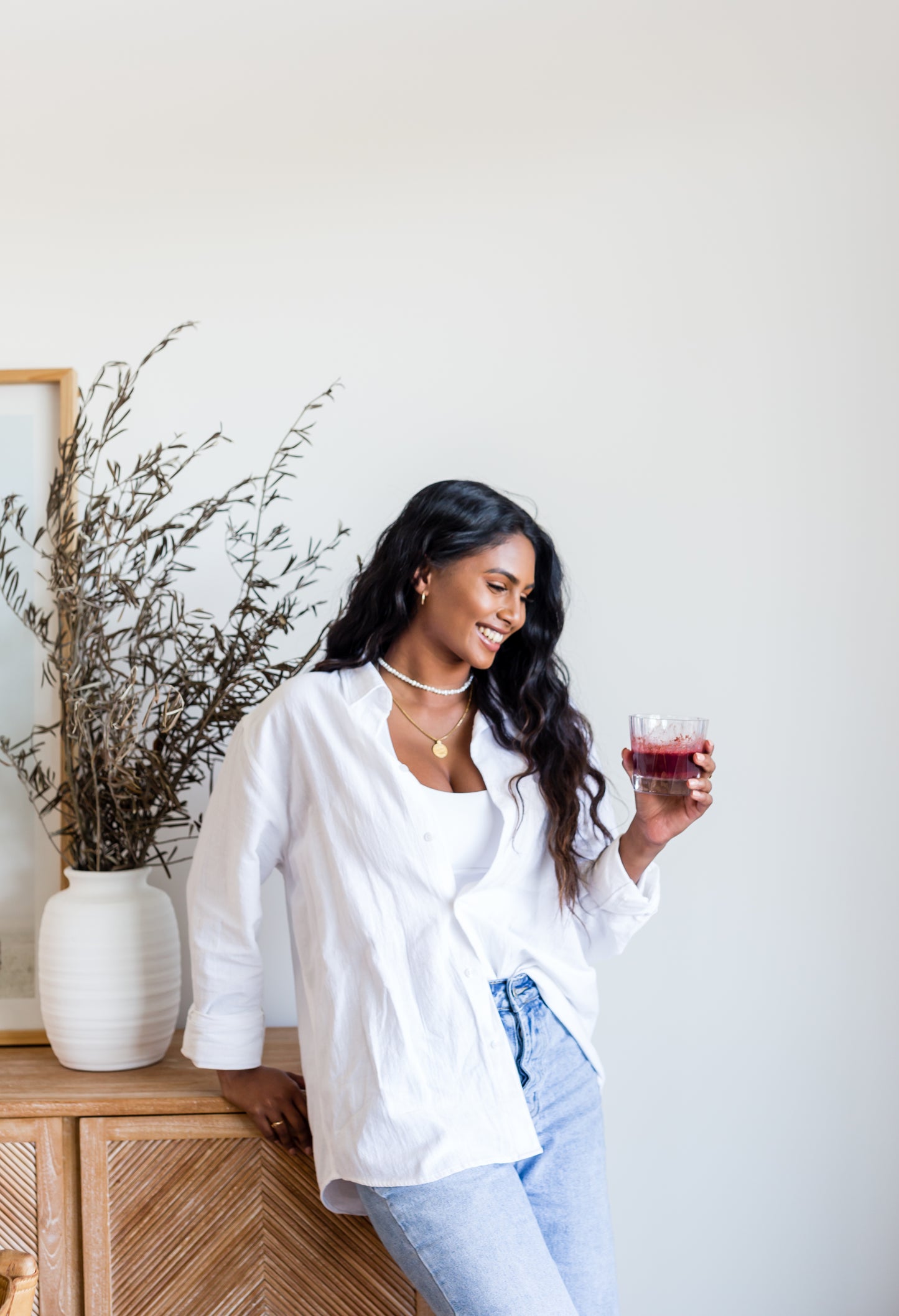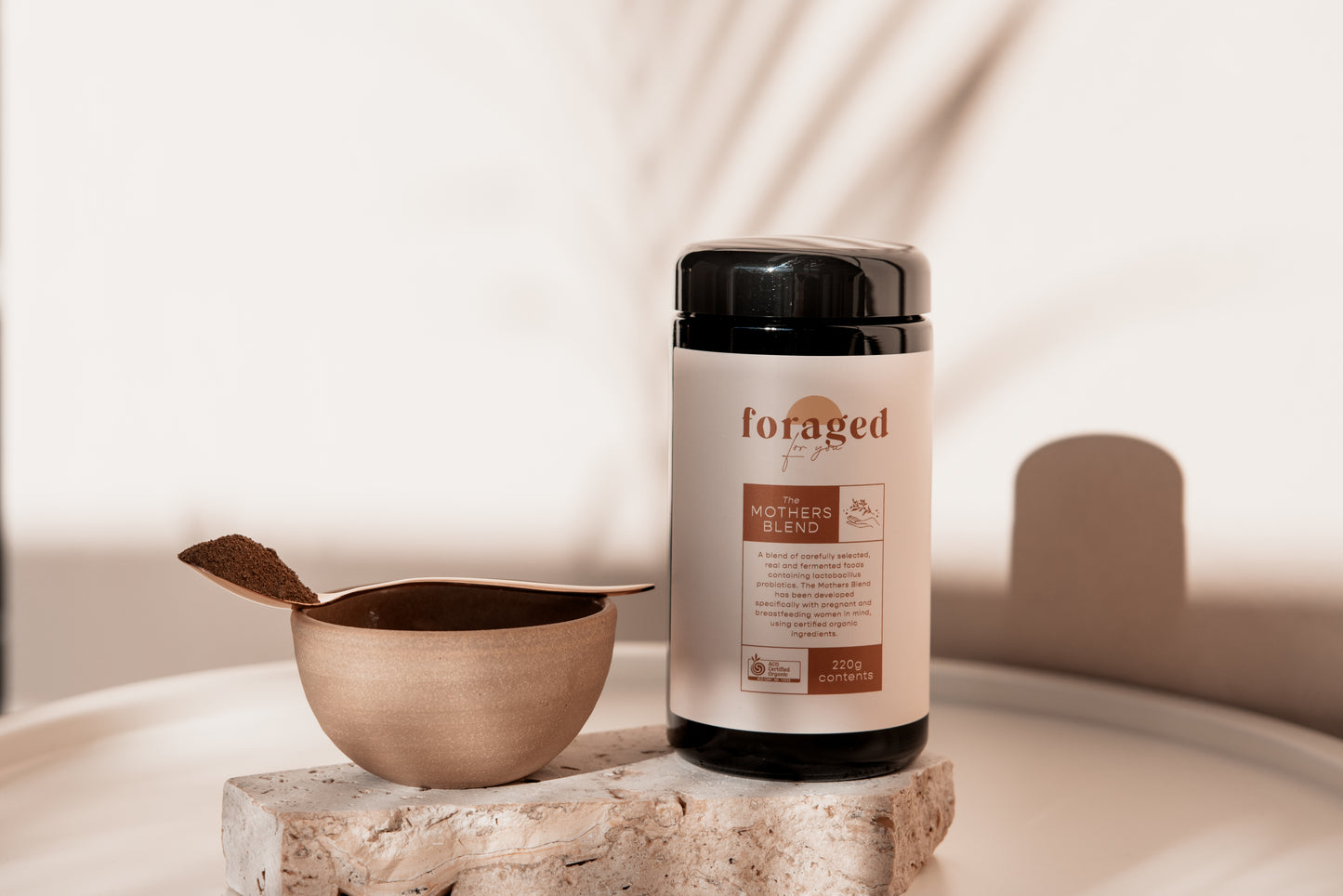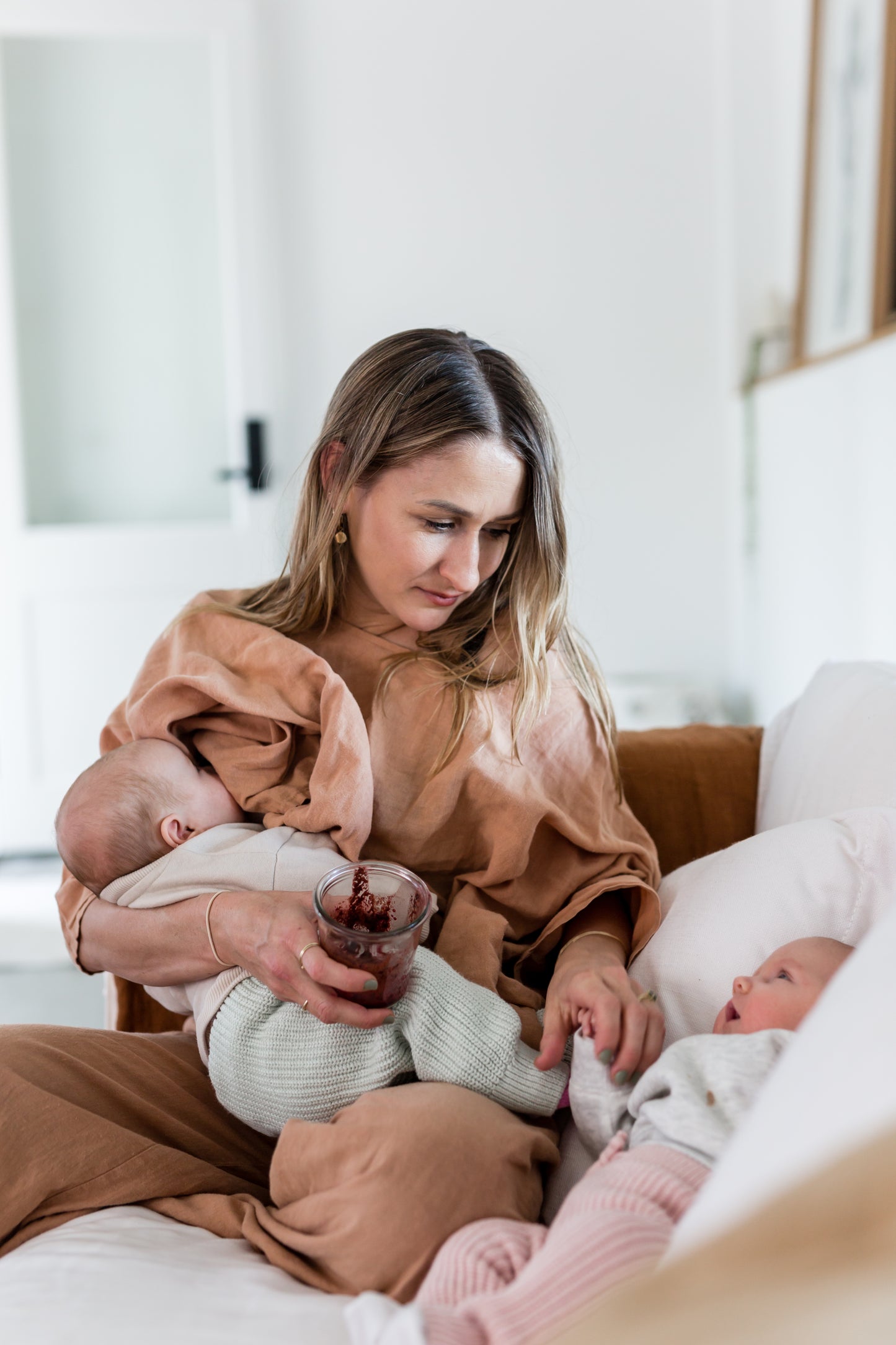 Absolutely love
I have this everyday and it definitely increases my energy levels and I just love the whole concept behind the product. My kids also have regularly and I know it's helping them get some extra nutrition.😊
Perfection
Love TMB and the energy ut gives.. also love sneaking it for the fam in their treats.
My afternoon delight
I've used foraged for nearly 3 years now. I came across it post having twins and it saved me! I was a very exhausted, depleted Mumma. I've continued having it through my third pregnancy and it was the best pregnancy yet! Lots of energy and no mid afternoon slump. Running around after 4 kids all under school age is BUSY. But it's the first time in my motherhood journey I'm not desperate for that afternoon sleep and can keep up with my babies. Thank you for creating this product! I'm a more balanced, present mumma because of it xx
An absolute must have for your day to day
Since taking this product regularly for the past 18 months I have noticed such an incredible shift in my energy and overall vitality. This was a wonderful product to consume as a pre-natal and with a newborn, can't imagine not ever taking it.
Stunning
Used this as my prenatal through my second pregnancy and absolutely loved it. I love that it provided me with beautiful servings of everything I needed from natural and real food sources