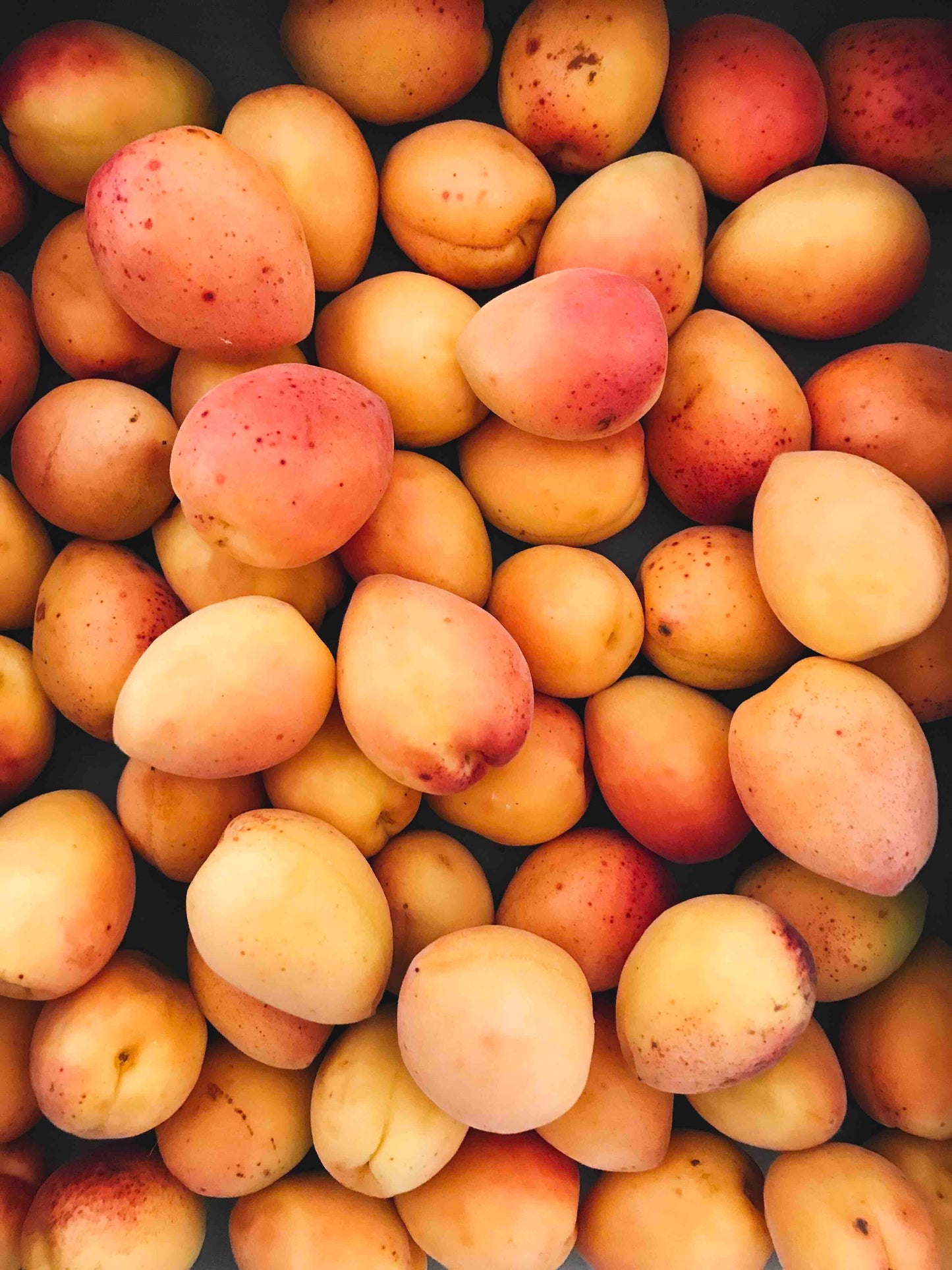 Do you need another delicious and nutrient-packed snack for yourself or your little ones? Look no further! This Foraged Ice Cream nutrient dense recipe is a long-time favourite in our household, and it's a perfect way to keep the little ones happy while filling them up with wholesome goodness.
To make this ice cream as nourishing as possible, pair it with a little fat, such as coconut yogurt, and a little protein, such as collagen. And if you or your little one needs extra fat in their diet (you'll know this if they are constantly hungry, have skin or immune issues), add a tablespoon of melted coconut oil, butter, or ghee.
But that's not all the goodness this ice cream has in store! We've topped this ice cream with toasted Brazil nuts, which are a rich source of selenium, a nutrient that is often forgotten about in most diets. Selenium is essential for optimal thyroid function, which plays a vital role in energy, hormonal health, mood support, and healthy hair and skin. So, don't forget to add Brazil nuts to your diet, whenever you can.
Ingredients //
2 cups frozen chopped mango (option to ferment it in kefir, strain, then freeze)

1 cup frozen chopped banana (option to ferment it in kefir, strain, then freeze)

2 tbsp collagen

2-3 tbsp coconut yogurt or coconut kefir

Sweetener to taste (such as monk fruit concentrate drops)

Optional extra layer by adding to half the mixture 1 tsp of Foraged For You Mothers Blend

Toasted Brazil nuts for topping
Method //
In a blender, combine all the ingredients except for the Foraged For You Mother's Blend and the Brazil nuts.

Blend until the mixture is smooth and creamy.

Blend Foraged For You Mother's Blend into half of the mixture.

Serve immediately and top with toasted Brazil nuts.
This Foraged Ice Cream is a delicious way to get more nutrients into your diet, and it's perfect for those hot summer days when you need a cool and refreshing treat. Try it out and let us know what you think, or check out some of our other delicious and nutrient dense recipes.